Berryman Prime LLC provides professional investigative expertise, forensic accounting, and consulting services available to law firms, financial institutions, corporations, non-governmental organizations, and sports governing bodies, leagues, and teams.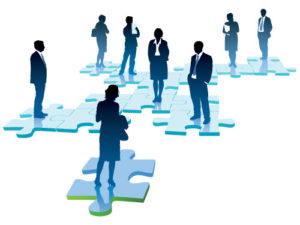 Clients First is the principal mission of the firm to ensure that not only is superior service provided, but also to signify that the client is of foremost importance to the relationship.
With Steven Berryman having over 30 years of experience in the field of federal law enforcement, you are assured the strategic insight and logistical competence necessary to navigate the complicated and often treacherous matters surrounding such areas as litigation, regulatory issues, internal investigations, and compliance.
The world and its complexities are not always black and white, and are often like a perplexing puzzle, so Berryman Prime LLC is a firm committed to the highest levels of ethics and integrity, while providing professional expertise to assist in accomplishing together the desired solutions and results.